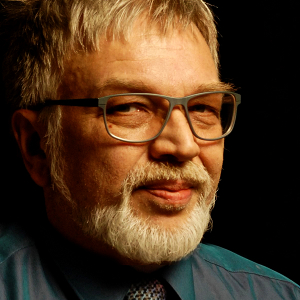 Art that makes itself useful
I love all beauty in life.
∙ Versatility is what I offer.
∙ My mission is dedicated to bring fresh and creative ideas to the market place,
∙ both in product offerings for advertising, as well as an artist.
∙ This site will show what I can do for you and your brand.
Creative Director ∙ Head of Art ∙ Art Director ∙ Graphic Design ∙ Photographer ∙ Illustration ∙ Typography ∙ Calligraphy ∙ Lettering ∙ Storyboard ∙ Corporate Identity ∙ Corporate Design ∙ Interface Design ∙ Website-Design ∙ Advertising All-rounder