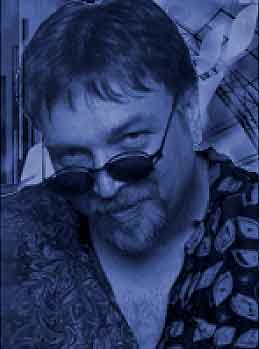 Going Places
Born and raised in Berlin. Studies at Hochschule der Künste in Berlin. Fine Art and Experimental Graphic-Design in the class of Prof. Lortz. Worked inter alia at BBDO Connex, FCB Uniconsult as Art Director, Dorland Grey as Creative Director also in Leipzig after the Wall came down. Moved to Warsaw Head of Art at Ogilvy & Mather. Back to Berlin work as Painter, Street-Photographer and Freelancer in Avertising.

Crossbar
http://rainerjacob.com/
http://www.profile-community.com/@Rainer

Drawings
Dodokaeder Juggler

Bleistift ∙ Pencil ∙ 210mm x 297mm ∙ Original 150,- Euro.
Print Edition 30/30 : 15,- Euro.

Friese

Bleistift Preis auf Anfrage.
Paintings
Land's End ∙ Alkyd ∙ 2,60 m x 1,80 m ∙ 9300,- Euro ∙ 12000.- USD.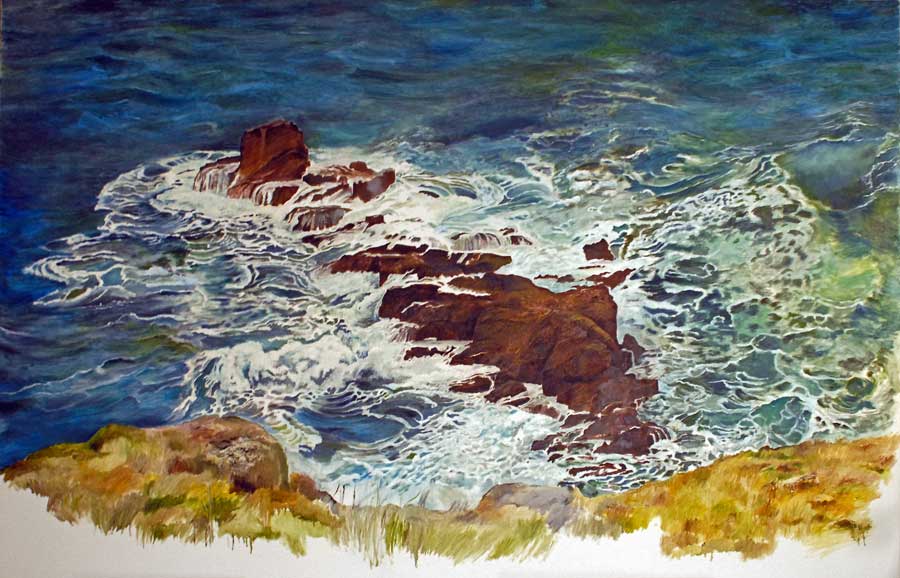 Creative Director ∙ Head of Art ∙ Art Director ∙ Graphic Design ∙ Photographer ∙ Illustration ∙ Advertising ∙ Typography ∙ Calligraphy ∙ Lettering ∙ Storyboard ∙ Identity ∙ Design